First Byte Technology
Web Design, Laptop & Desktop Repairs, Virus Removal, Data Recovery and more..
Laptop Repair / Desktop Repair
More Info
We offer repair services for PC & Apple Mac Computers running Windows, MacOS or Unix based operating systems. We provide a free, no commitment quotation upfront.
Virus and Spyware Removal
More Info
We can provide fast and effective removal of Viruses, Spyware, Malware, Root-kits and other digital threats from PC or Apple Mac computers with a free, no obligation quote.
Professional Website Design & Hosting
More Info
Contact us about a new website for your business.  All our websites use modern, responsive designs that look stunning on any device.  We'll work with you on a personal level to create and manage a website that perfectly promotes your business.

More Info
We can upgrade or design a wired or wireless network infrastructure for your home or business to meet your needs now and in the future.  Contact us for a free, no obligation quote.
More Info
We can configure and provide a range of cloud-based technologies including backup solutions, web hosting, email solutions and more.  Contact us for a free quote.

More Info
We can assist in recovering lost data from Desktops, Laptops, Mobile Phones and Tablets or Memory Cards.  We can also advise and manage a dependable backup solution for your personal or business files, either in the cloud in your home of office.  Contact us for a free, no obligation quote.
Professional IT Consultancy Services
TESTIMONIALS
What People Are Saying
First Byte Technology have integrated Celtic Harmony's customer database into the new website management system, enabling booking details to be integrated automatically which has streamlined the administration of the charity and improved customer services.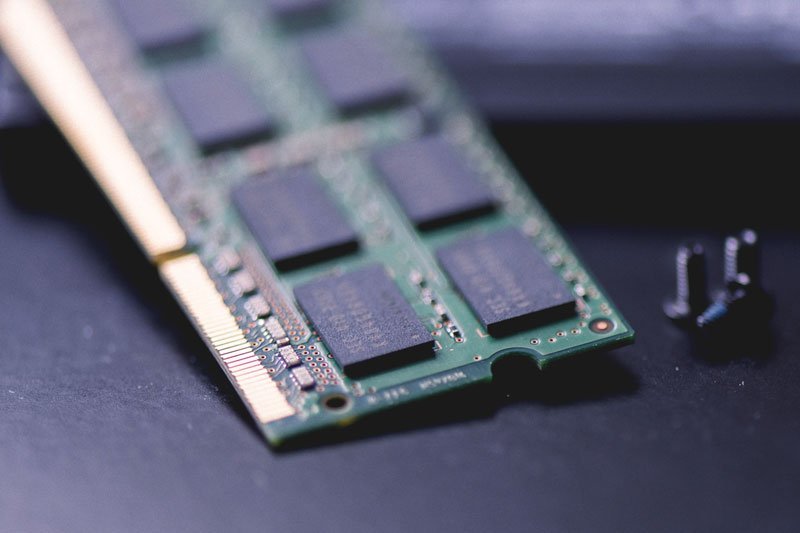 First Byte Technology have created a visual website that is easy to navigate and effectively conveys the impact of the charity's work.
A flexible approach and advise was provided throughout the the process.
From the start of the process from sitting down discussing the web page to the finish product was achieved completely professionally and structured.  Ed listened to what we needed and wanted and offered advice how to best work this.  We are really impressed with our new website and the advice that First Byte Technology offered to ensure the best outlook.  Quick, efficient, professional service and would highly recommend.
Office
First Byte Technology
Takeley, Essex
CM22 6RN
Hours
Mon-Fri: 8am - 5pm
Sat-Sun: 9am - 4pm