First Byte Technology
Web Design
Laptop & Desktop Repairs
Business IT Services
Virus Removal
Data Recovery
and more.
Professional Website Design & Hosting
More Info
Contact us about a new website for your business.  All our websites use modern, responsive designs that look stunning on any device.  We'll work with you on a personal level to create and manage a website that perfectly promotes your business.
See our Web Design Section or view our Web Site Portfolio for more info.
Laptop / Desktop Service & Repair
More Info
We offer repair services for PC & Mac Computers running Windows, MacOS or Unix based operating systems including virus removal and startup issues.
We provide a free, no commitment quotation upfront.

Business & Commercial Services
More Info
We provide a complete support service for businesses including server and network installation, support and upgrade services.
Call us to discuss your business needs.
Network Support & Installations
More Info
We can upgrade or design a wired or wireless network infrastructure for your home or business to meet your needs now and in the future.
Contact us for a free, no obligation quote.
Cloud Service Migration Support
More Info
We can configure and provide a range of cloud-based technologies including backup solutions, web hosting, email solutions and more.
Contact us for a free quote.
Gaming / Custom PC Builds Upgrade & Repairs
More Info
From Gaming PCs built to your exact specification to upgrades and repairs. We have over 20 years experience designing, building and supporting PC Gamers.
Contact us for a free, no obligation quote.
IT Equipment Recycling & Reclamation
More Info
We can collect and recycle your IT equipment and also provide media erasure and sanitization services.
Contact us for a free, no obligation quote.
Data Destruction & Erasure Services
More Info
We offer NIST 800-88 compliant media erasing, destruction and santizing services for all devices.  Each erasure will be accompanied with written and photographic proof.
Contact us for a free quote.
Data Recovery & Backup Service
More Info
We can assist in recovering lost data from Desktops, Laptops, Mobile Phones and Tablets or Memory Cards.  We can also advise and manage a dependable backup solution for your personal or business files, either in the cloud in your home of office.
Contact us for a free, no obligation quote.
Professional IT Consultancy Services
Great service and same day repair.  First Byte Technology were really helpful and managed to repair my laptop after me spilling milkshake on it and the price was very reasonable too thank you so much!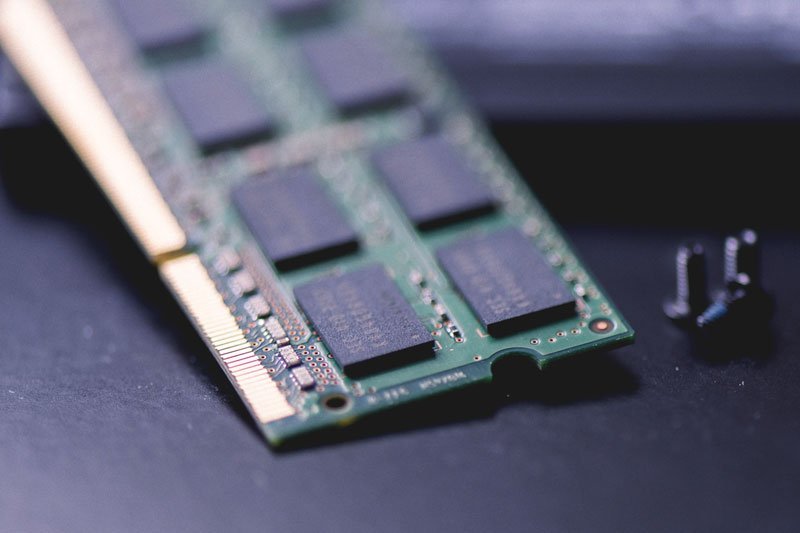 First Byte Technology have created a visual website that is easy to navigate and effectively conveys the impact of the charity's work.
A flexible approach and advise was provided throughout the the process.
From the start of the process from sitting down discussing the web page to the finish product was achieved completely professionally and structured.  Ed listened to what we needed and wanted and offered advice how to best work this.  We are really impressed with our new website and the advice that First Byte Technology offered to ensure the best outlook.  Quick, efficient, professional service and would highly recommend.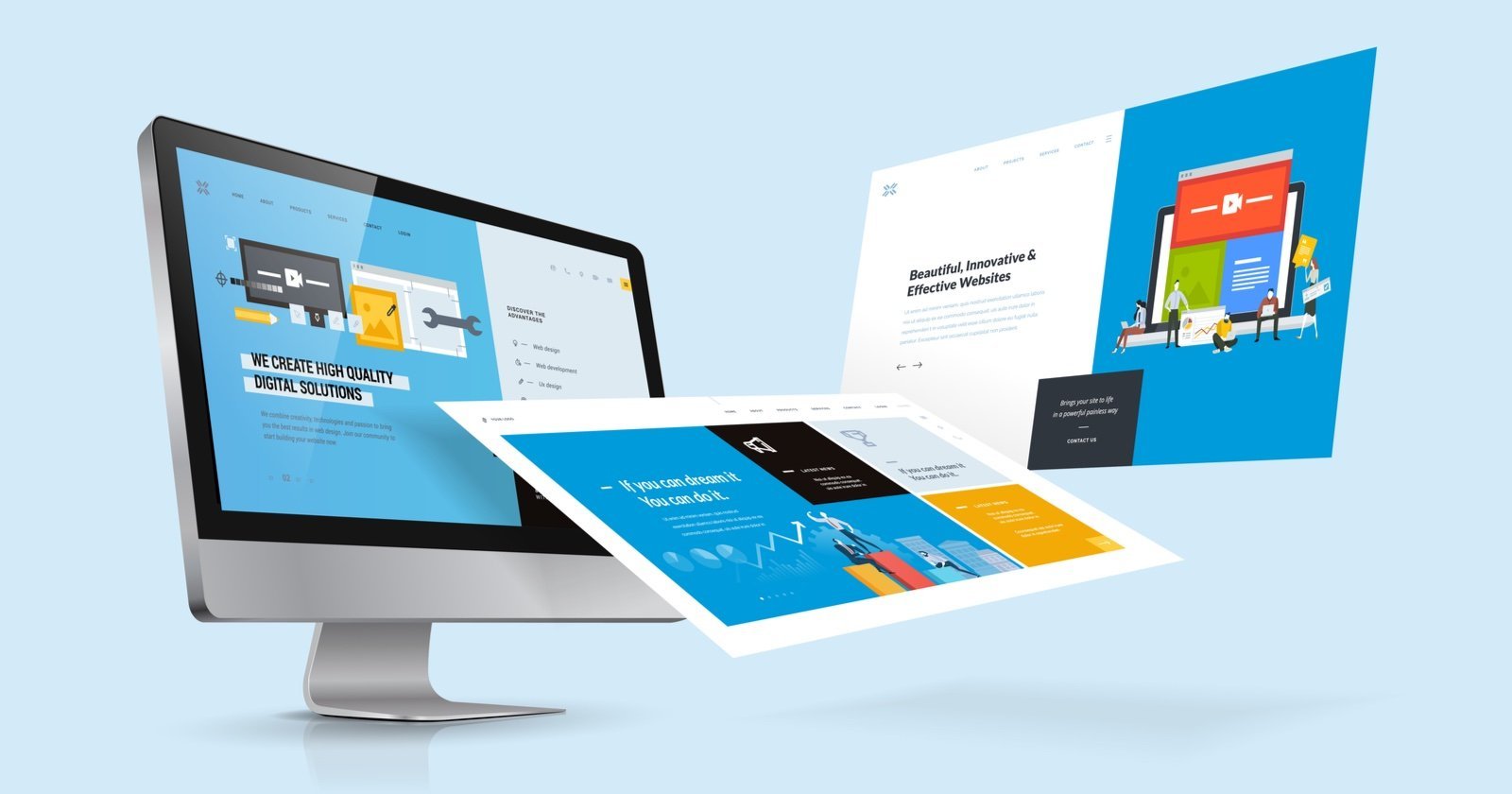 Get in touch for more information
Office
First Byte Technology
Takeley, Essex
CM22 6RN
Hours
Mon-Fri: 9am - 5pm
Sat-Sun: 9am - 4pm